Turtle Rock at Irvine CA Homes with Advantage of Proximity to Excellent and treasured Public Schools
People who are buying homes at Irvine always check out Turtle Rock and see whether they can qualify for such nice homes located close to champion schools – such as Bonita Canyon elementary, Turtle Rock Elementary, and University High School – all award-winning public schools.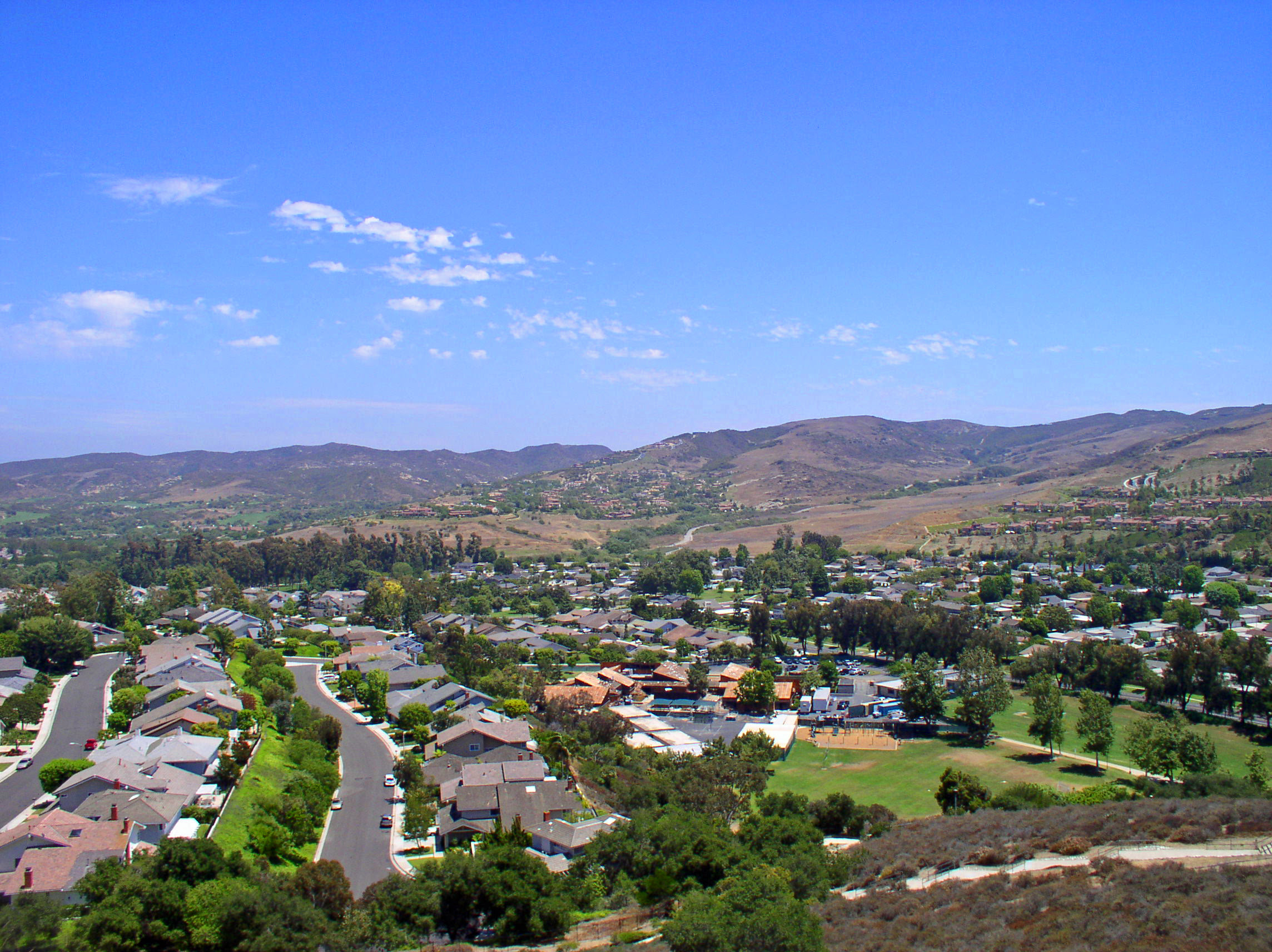 Some of the Turtle Rock homes were built adjacent to the hillside – and also within a short distance from Bonita Canyon elementary school grounds.
Turtle Rock home sellers were very busy during 2013.
Even though selling numbers moderated in November, 12 homes were sold during December – with average sold price of $1,338,227 – and average time on the market for those of 106 days.
Turtle Rock home owners continued during December 2013 to like the prices – have continued confidence in home values – and buyers were glad they could buy such nice houses before mortgage loan rates increased further.